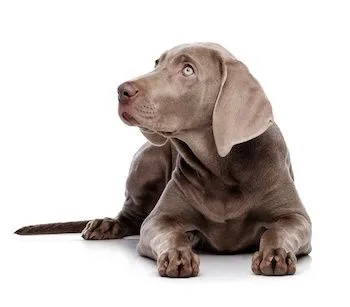 It is our mission here at Levy Animal Clinic to improve the quality of life experienced by our clients, their pets, and their livestock by providing compassionate and practical medical care for those patients while offering the high level of service and reliability that our customers deserve. We strongly believe in the power of preventative care for our patients, and only recommend products and services that we genuinely believe in.
Levy Animal Clinic began as a 'Mom and Pop' business, having only one employee when its doors opened in 1985. Offices were moved to their present location in April of 1991, and Frances Sullivan was welcomed to the staff in November of the same year
Our practice treats both large and small animals on a routine basis- these include horses, cattle, dogs, cats, sheep, goats, and pig.